About Stephanie:
When Stephanie Was
Born In the Orange Groves Of
California, The Coyotes Sang
A Special Song In Celebration.
Well, Not Exactly....But She Is
A Native Southern Californian
Whose Vocal Range Is SMART,
REAL, And VERSATILE ...
Always Fresh And AUTHENTIC.
Mix in a theater degree
from Northwestern University &
VO/improv training with the
best in Los Angeles.: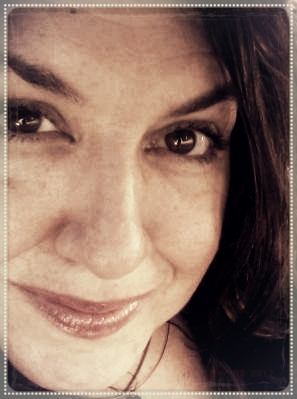 VO Representation (Los Angeles, CA) :
AVO Talent
5670 wilshire boulevard #1930
los angeles, CA 90036
USA
Tel: 310.360.7680
Real NEIGHBOR
Hip MOM
Smooth NARRATOR
Snarky GAL PAL
Never-Get-Lost-In-Music-Or-
Sound F/X ANNOUNCER
Creative CHARACTER ACTRESS
Slick IMAGING VOICE
***Steph is also an
accomplished singer with
a 4 octave range. check out
VO demos to hear singing
sample as well.
PS. Also a songwriter & Watercolor artist***
Simply DELICIOUS Addition
To Commercial, Radio, Promo,
Corporate, Documentary,
Audio Book, Animation &
Interactive Projects